©
Welcome to AS SHIFA TRUST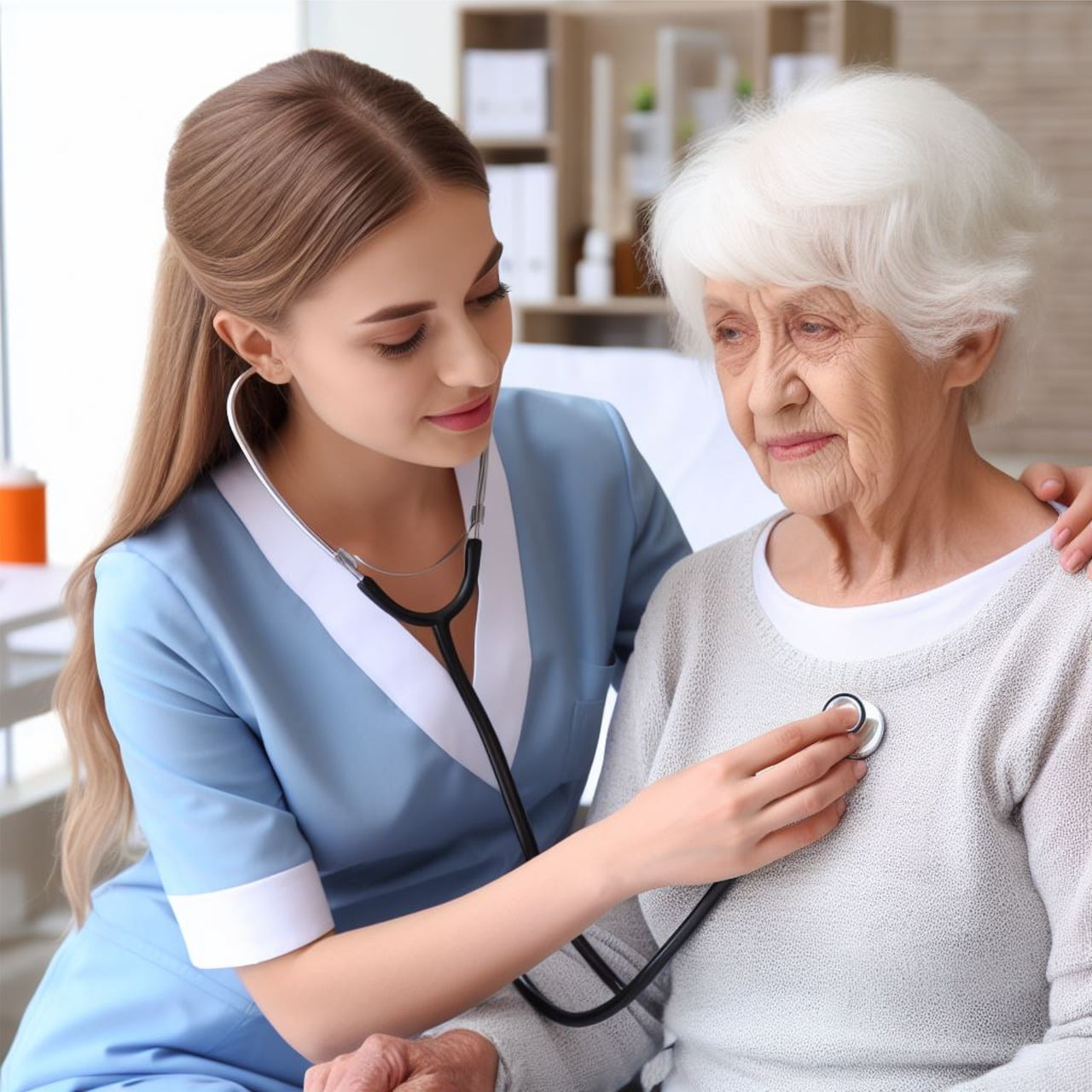 Hijama is an ancient medical procedure that uses a horn or a modern device to heal a patient by removing bad blood flow. This is called Cupping therapy in English. It contains all kinds of human physical, mental and spiritual well-being.
Whether you are suffering from an illness or simply want to enhance your current state of wellness; our primary goal is to maximize your ability to reach optimal vitality and health. EVERY DISEASE MUST HAVE AN END (EXCEPT DEATH)
HIJAMA TRAINING COURSE
Our Hijama Training Certificate Course provides a comprehensive and in-depth learning experience for individuals interested in mastering the art of cupping therapy. Taught by experienced and certified instructors, this course covers the principles, techniques, and safety protocols of Hijama. Participants will gain hands-on experience, learning how to effectively apply cupping therapy to address various health concerns. Upon successful completion of the course, students will receive a recognized certificate, equipping them with the knowledge and skills to offer this traditional and holistic healing practice to others. Join our course to embark on a journey toward becoming a certified Hijama practitioner and making a positive impact on people's well-being.
AS SHIFA TRUST PRODUCTS
We stand by the quality and integrity of our products that you can trust them with your eyes closed. Our unwavering commitment to excellence ensures that every product we offer meets the highest standards of quality, safety, and effectiveness. We understand the importance of trust when it comes to healthcare and well-being, which is why we prioritize transparency, rigorous testing, and adherence to the most stringent standards. Rest assured that when you choose As Shifa Trust, you are choosing products you can rely on for your health and wellness needs, no matter the circumstances.
How Holistic treatment has Become The Most Trusted health care services
Holistic treatment has gained trust in healthcare services due to its emphasis on treating the whole person – mind, body, and spirit. It focuses on addressing the root causes of health issues rather than just symptoms. Additionally, it often incorporates natural and complementary therapies, which many find appealing. The personalized and patient-centered approach in holistic care fosters a strong doctor-patient relationship, promoting overall well-being and preventative measures. As a result, holistic treatment has become trusted as it offers a more comprehensive and patient-centric approach to healthcare.
In addition to its patient-centric approach, holistic treatment has also gained trust through a growing body of research supporting its efficacy. Studies have shown that holistic practices, such as acupuncture, yoga, meditation, and dietary modifications, can have positive impacts on a wide range of health conditions. Many individuals have experienced significant improvements in their health and quality of life through these therapies. Moreover, as people become more health-conscious and seek alternative or complementary options, holistic treatments have gained popularity, reinforcing their status as trusted healthcare services.
DR MD YEAR ALI
ISLAM IS THE SOLUTION FOR ALL KINDS OF PROBLEMS HEALTH PROBLEM ALSO